ABOUT DFI / PEPE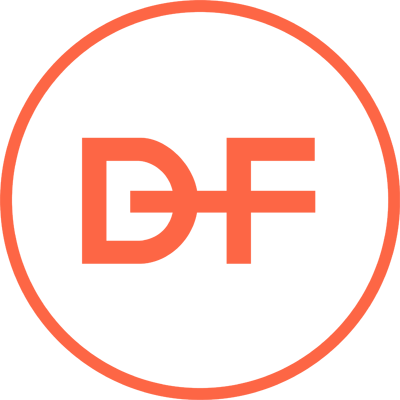 Digital Fusion Inc.
DIGITAL FUSION INC (DFI), founded in 1993 by world renowned artist Pepe Moreno, is a dynamic and innovative company with a well-established track record of producing successful and fresh alternatives in game concepts and forms. With more than thirty years of pioneering experience in technology based entertainment, as well as traditional entertainment media, DFI has the creative finesse and technology know-how that transcends across a multitude of mediums. DFI is always committed to providing the highest quality of entertainment value through its own aesthetic process and always with integrity.
DFI is a company that was born out of an idea of blending all digital mediums into a very simple and essential form, and continues to be driven by these same sort of ideas today. With new titles such as BEACH HEAD MOBILE VR, as well as many other new and exciting projects, DFI is ready and able to engross itself into this new age of technology one idea at a time.
Pepe Moreno
Pepe Moreno, President of DIGITAL FUSION INC, is an accomplished author, artist, designer and entrepreneur with extensive experience in traditional and digital art forms and entertainment media as a whole. He has set trends in the comic book world starting with REBEL, the first graphic novel published in the United States. Most notably though, Pepe created the first ever computer generated comic book BATMAN: DIGITAL JUSTICE, which would become the second most successful book in the fields history.
Pepe started DFI in 1993 after the groundbreaking success of HELL CAB, one of the first games ever released on CD-ROM. He has an extensive background in video game production and is the creator and designer of many successful games such as the BEACH HEAD brand of games. In selling more than a million copies worldwide, and millions more in additional downloads, BEACH HEAD 2000, BEACH HEAD 2002 and BEACH HEAD: DESERT WAR represent only a small part of the success that Pepe has been a part of as the creative force behind Digital Fusion. The arcade versions of the BEACH HEAD games were also distributed worldwide, and for three years in a row ranked as the number one arcade game in the United States.
"You cannot hit a moving target by aiming at it as it moves,
you have to aim ahead of it's trajectory to at least have a chance"
- Pepe Moreno (1994)
Join Us and Sign Up Below for News and Updates!!!