About China / Hero Entertainment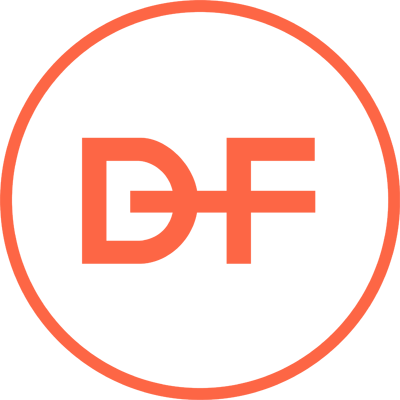 "The biggest mobile market in the world"
The BEACH HEAD brand of games were some of the most pirated PC titles for many years in a row after their releases, and that still somewhat continues today worldwide. Although we have never seen a penny, it proves just how popular these games really have been throughout the 21st Century. Thanks in part to this unprecedented worldwide pirated success, the BEACH HEAD Brand has become even more popular, especially in China, where it still enjoys the adulation of millions of fans today. An invaluable distinction of our brands value and prestige that continues to fascinate, as well as motivate us to succeed each and every day.
Earlier this year, Pepe Moreno, DIGITAL FUSION founder, traveled to China to meet with the Directors of HERO ENTERTAINMENT, creators of the "Battlefield" game series. He spoke with Director Ying Shuling, who admitted being addicted to BEACH HEAD 2000 as a kid, which made him want to talk to Pepe about making a deal after he was recently named CEO of HERO. The meeting was specifically about the possibility of HERO using the BEACH HEAD trademark to appear in at least one new mobile game made in China. And as good karma would have it, DIGITAL FUSION INC has signed a deal with HERO ENTERTAINMENT to publish a new BEACH HEAD game for mobile devices. Now, as HERO is one of the biggest Mobile Game and Entertainment companies in China, we at DFI are hopeful that this relationship will blossom into them becoming the publishers for ALL of the next generation of BEACH HEAD games far into the future.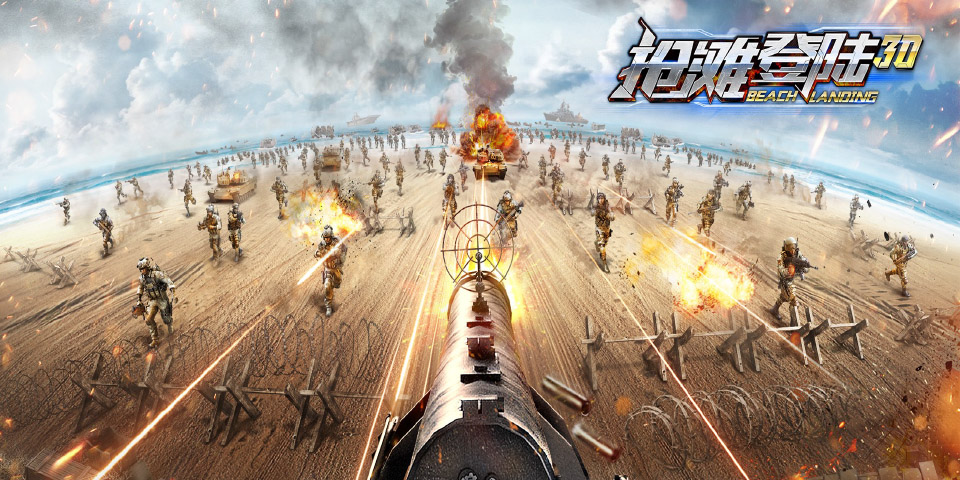 Join Us and Sign Up Below for News and Updates!!!