Applications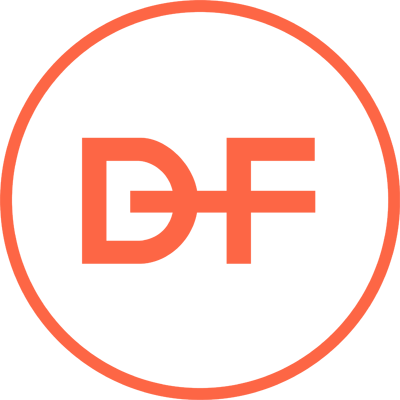 About Apps
MOBILE APPS are one of the many forms of "Entertainment Media" that DIGITAL FUSION INC has engrossed itself in over the years, and as you may know, many of our IDEAS have been successful throughout our thirty plus year history. DFI currently has many IDEAS IN MOTION, some have made it to the PROJECT phase, some are in the DEVELOPMENTAL phase, and others are still in the IDEA phase.
MOBILE APPS are the way of the world in the 21st Century, and through the power of MOBILE GAMES like our classic fighter-style KAMIKAZE DEFENDER, and the more thinking or memory style games like CONVEYOR: DONUT SHOP, plus our MOBILE APPS such as the lip-sealed, top secret, application for the food service industry that is currently in the DEVELOPMENTAL phase but has the potential to change that industry like it has never seen before. We hope you are as excited as we are and will come along for the ride.
Stay Tuned for updates about the APPS below and more…
Join Us and Sign Up Below for News and Updates!!!