Comics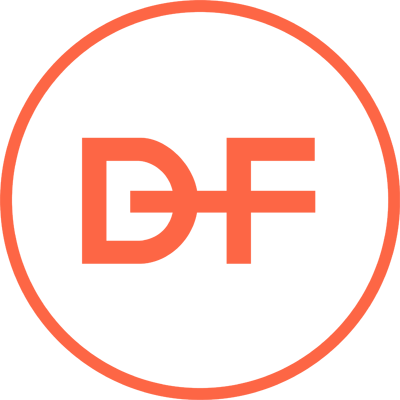 About Comics
Comic Books have always been a fundamental part of Pepe Moreno's illustrious career. Pepe's work has been published throughout the world in magazines such as METAL HURLANT and L'ECHO DES SAVANES in Europe, as well as EERIE, VAMPIRELLA, HEAVY METAL and EPIC MAGAZINE in the Unites States. He helped introduce the U.S as a whole to "Graphic Novels" beginning with REBEL, and followed by the worldwide releases of JOE'S AIR FORCE, GENE KONG, GENERATION ZERO, and ZEPPELIN. Pepe was also behind BATMAN: DIGITAL JUSTICE, which was the first ever computer-generated graphic novel. It was printed in every major language, would go on to be a best-seller, and also became the second most successful book in the history of graphic novels.
"Above everything else, comic books hold the essence of an idea in motion at its best.
It's a story idea and the world that goes with it."
- Pepe Moreno
Due to economical issues within the industry alongside all of the new forms of technology and communication, many of Pepe and other comical artists' other stories never saw the light of day. Now today, it is easier than ever for us to find out the value that these endeavors could possibly have which has been greatly demonstrated by the power of such sites as KickStarter and others. We hope that with this resurgance of interest in new projects, that the art of comics will be here to stay from now on.