Games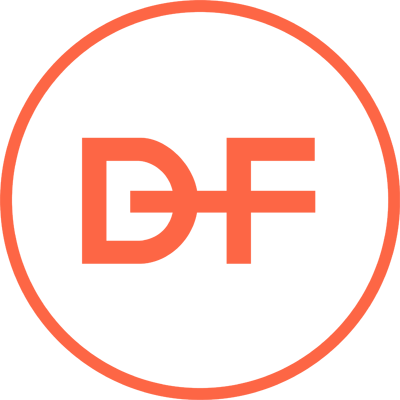 About DFI Games
Beginning in 1993 with the ground-breaking success of HELLCAB, one of the first ever CD-ROM games, DIGITAL FUSION INC (DFI) has been well-known for it's easy-to-play, arcade style games. The release of the original BEACH HEAD 2000 followed, and became a huge fan favorite even despite the many negative reviews by PC gaming publications all over. Continued support by gamers worldwide allowed for the sequels, BEACH HEAD 2002 and BEACH HEAD: DESERT WAR to be released in the years following. All three titles became such hits across the gaming world that they were all developed into Virtual Reality Arcade games, and between 2002 and 2005 were some of the top money-makers in arcades across America.
DIGITAL FUSION INC continued to produce other war-style first-person action games like TIGER HUNT, DESERT GUNNER and PANZER KILLER. Originally, DESERT GUNNER was planned to be next in line in the BEACH HEAD series, but a rift with video game producer Atari curbed those plans. Due to this DFI was left to release the game as a brand new franchise, which may have led to the lack of popularity with gamers, although it did go on to be produced as a Virtual Reality Arcade game as well.
Other releases from DFI include REAL POOL and REAL DOMINO, both of which were originally only made for the computer.
Also produced, although not a game, was the BEACH HEAD 2002: LEVEL EDITOR.